ECO FRIENDLY PROMOTIONAL ITEMS
Eco friendly promotional products allow consumers to have a positive impact on the environment by reducing waste and recycling. Best of all, they can be branded with your company logo, just like any other promotional item!
Including sustainable promotional products in your marketing campaign will help your company to appeal to large number of consumers and potential customers that care about green-living, therefore improving your brand image.
Promotional Products Ireland are very aware of our carbon footprint on this earth. So we have begun to source more and more environmentally friendly customisable goods.
 If you are eco aware and looking for recycled, biodegradable and sustainable promotional goods then look no further.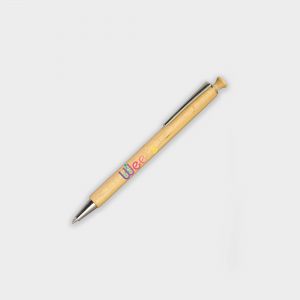 Contact us today at promotionalproductsireland@gmail.com.